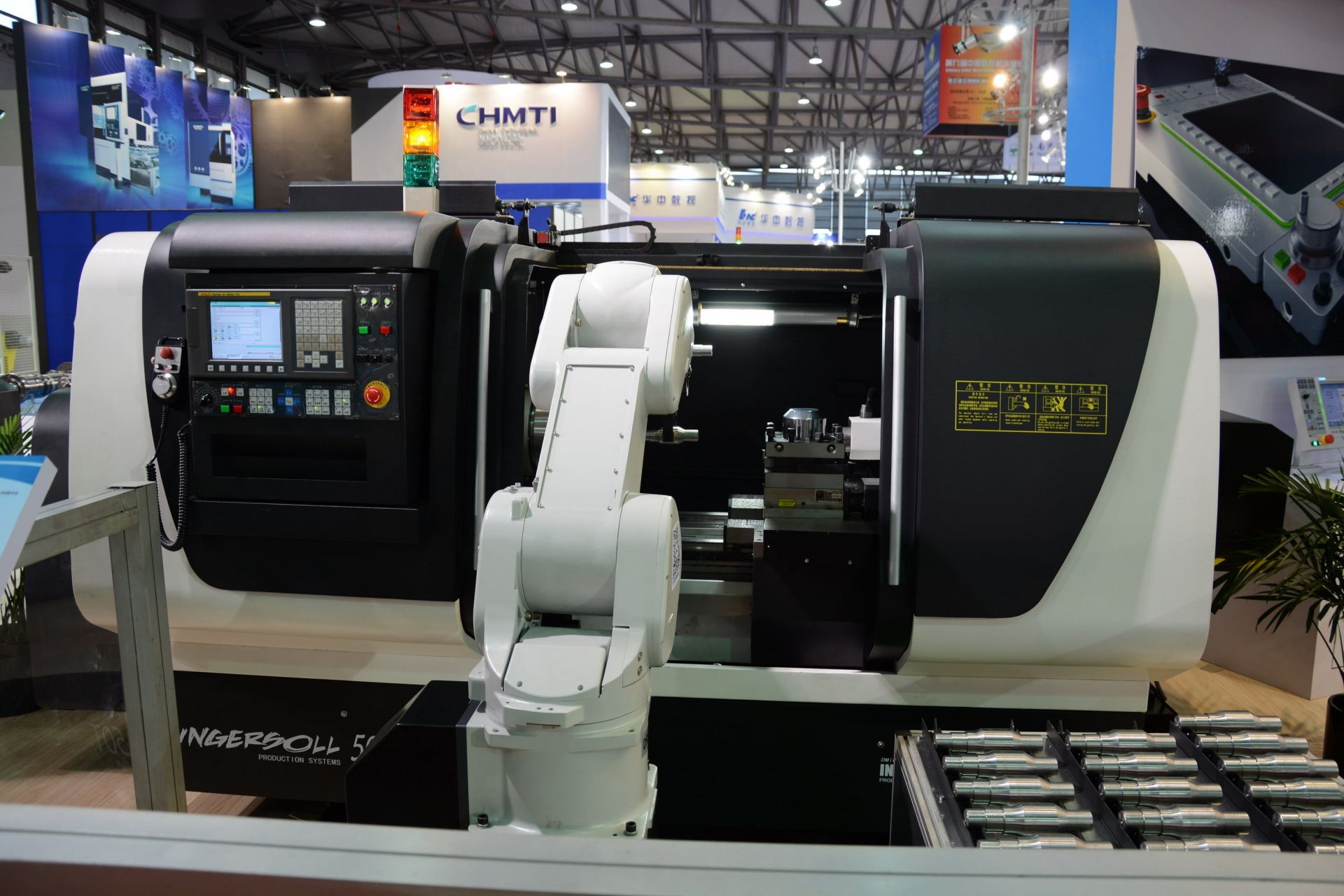 The municipal government led manufacturers to explore foreign markets. Yesterday, the Industrial Association signed a memorandum of cooperation with the Taiwan branch of the Turkish Federation of Foreign Relations, hoping to deepen bilateral economic and trade exchanges and bring more economic benefits to local and Taiwanese businessmen. The deputy mayor led 20 manufacturers to explore the market, and the first stop was held yesterday in Istanbul for a trade fair. The representative of the metal processing plant in Turkey attended the meeting.

The general manager of the metal processing plant that produces automatic doors is the deputy head of the sales group. He said that Turkey has a young and vibrant demographic dividend and encourages Taiwanese businessmen to make arrangements. The manager of the lathe processing plant said that after negotiating with the largest local fan company, both parties are willing to cooperate. In 2018, the total trade between Taiwan and Turkey reached US$1.741.5 billion. Taiwan enjoyed a surplus of more than US$1 billion. The main export items were integrated circuits, diodes/photosensitive semiconductors, integrated processing machines for metal processing, turbojet engines, and synthetic rubber. And vulcanized ointment, acrylic polymer, stainless steel flat rolled products, synthetic fiber yarn, metal cutting lathe, etc.

Affected by the depreciation of the lira, the total bilateral trade volume in 2018 decreased by 4.7% annually. Turkey is Taiwan's largest export market in the Middle East. Today, we visited the largest local distributor and will sign a memorandum of cooperation with the Istanbul Chamber of Commerce to promote substantive exchanges in all aspects. After finishing the Istanbul trip, the extension team will go to the second stop in Egypt to continue to explore the market.