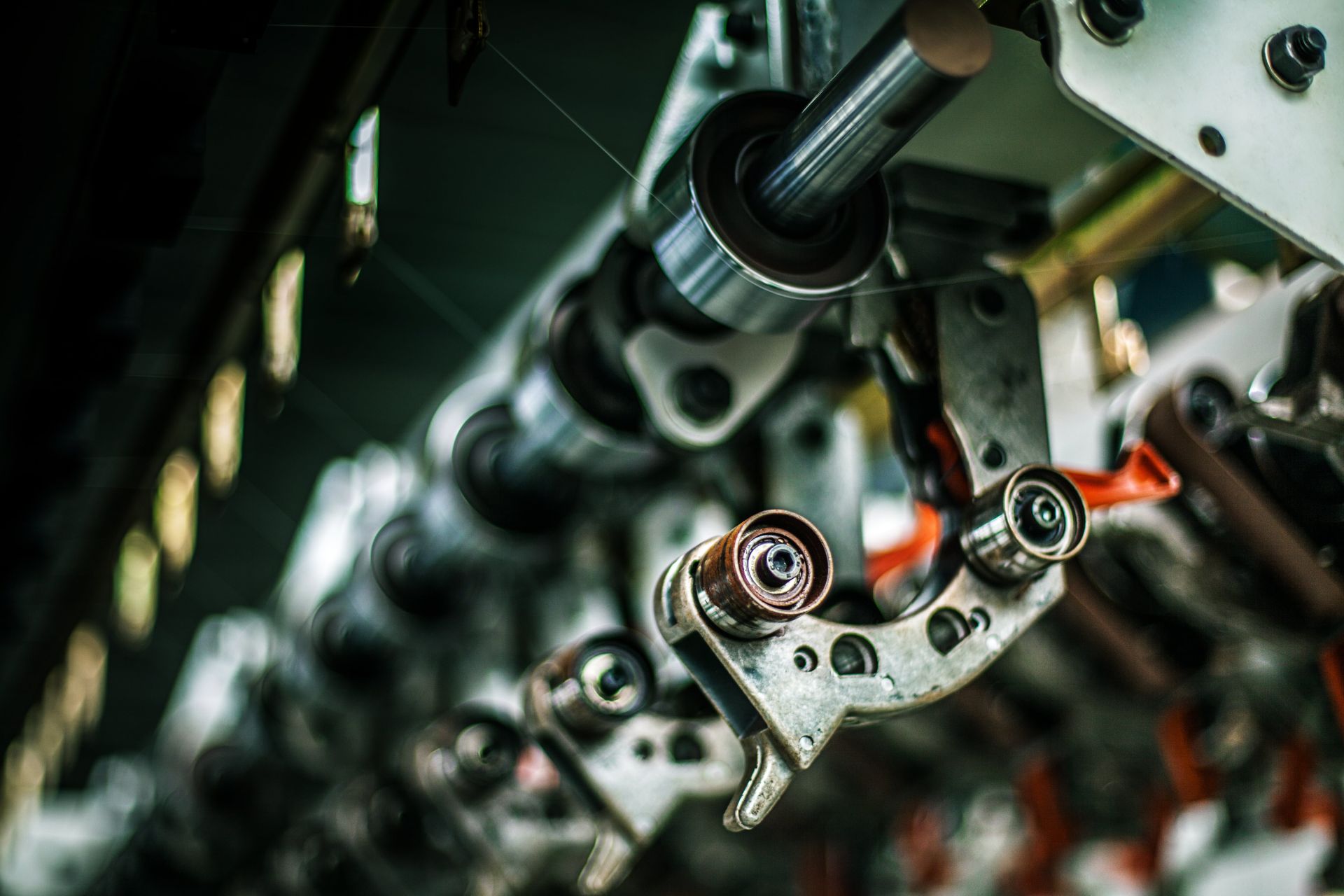 Kaohsiung, which has an international airport and an international port, has a large area and low land prices, and has ready-made industrial settlements: North Kaohsiung's metal fasteners, optoelectronic semiconductors, aerospace, biotechnology and medical equipment; Middle Kaohsiung has metal molds and processing , Home appliances, automobile and motorcycle industries, metal processing plants, lathe processing plants, chemical materials; South Kaohsiung has iron and steel, petrochemicals, and the cultural and creative digital content of Pier Two.

A large Kaohsiung area is divided into three equal parts, north, middle and south, and all subjective and objective factors are integrated. The Kaohsiung Economic Development Bureau has formulated an industrial development strategy to accelerate the introduction of innovative digital technology and combine the needs of traditional industrial upgrading to transform Kaohsiung into an innovative technology In order to allow the innovation industry to take root in Kaohsiung, Kaohsiung cooperates with the central government to develop artificial intelligence, the Internet, and blockchain technologies through the combination of talent cultivation, innovation cultivation and incubators.

Many manufacturers of lathe processing plants expressed that the government is working hard to combine traditional industries with technology and wants to develop the Greater Kaohsiung area into a different port city. Not only will the domestic industry see its strength, but also foreign companies that have visited. I was also amazed by the environment of Kaohsiung's port capital and Taiwan's somatosensory technology. I look forward to the success of Kaohsiung's industrial transformation, bringing in scientific and technological talents and becoming Taiwan's new Silicon Valley.