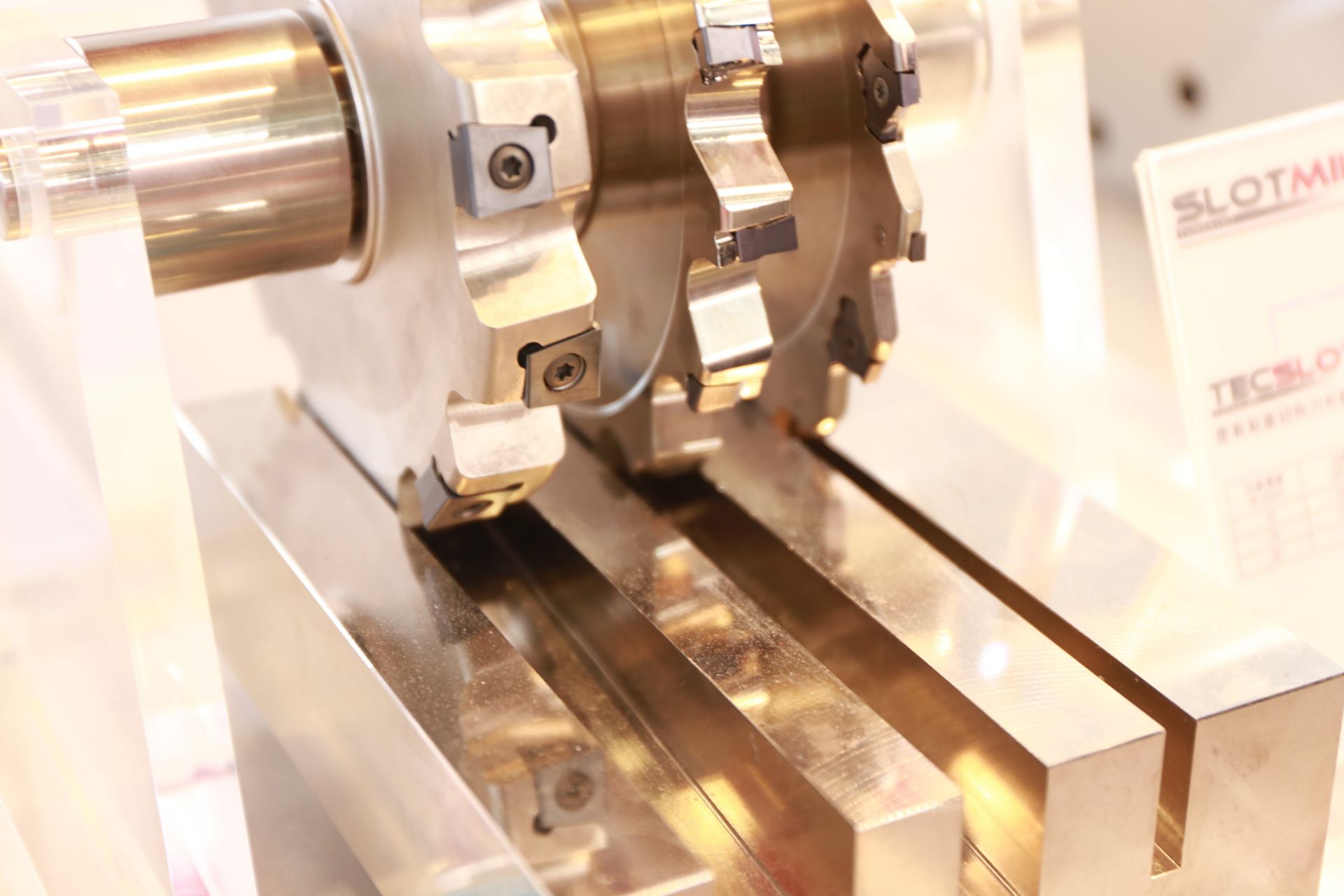 Kaohsiung is Taiwan's largest harbor city. In the past, under the overall national development strategy, Kaohsiung became a city of metal processing plants, lathe processing plants, heavy industries, and basic industries. It shouldered the responsibility of Taiwan's economic take-off. However, while developing the economy, the city At the same time, it also bears the threats of ocean, land, air, water and other pollution and public safety.

However, Kaohsiung, which has actively developed metal processing plants and heavy industries from the past to the present, has also brought many large and small pollutions to Kaohsiung. Therefore, the total air pollutant control plan in the Gaoping area clearly stipulates that the future industrial development of the Gaoping area must comply with Low pollution, high value and environmental protection are the three major elements. At the same time, the Economic Development Bureau has also decided to upgrade the original industry as the starting point to create a new direction for Kaohsiung.

Many metal processing factory manufacturers hope to transform into Industry 4.0 or smart R&D and manufacturing. These manufacturers have an urgent need to upgrade their corporate physique and increase competitiveness; the annual output value of heavy industry in Kaohsiung City is about 4.8 trillion, 52% of which is related to manufacturing. Applying digital technology to traditional industries is the easiest way to increase the output value of both innovative technology and existing industries. Kaohsiung has various industrial clusters from north to south. If a large number of new technologies can be applied to traditional industries, Kaohsiung's future will be different. .